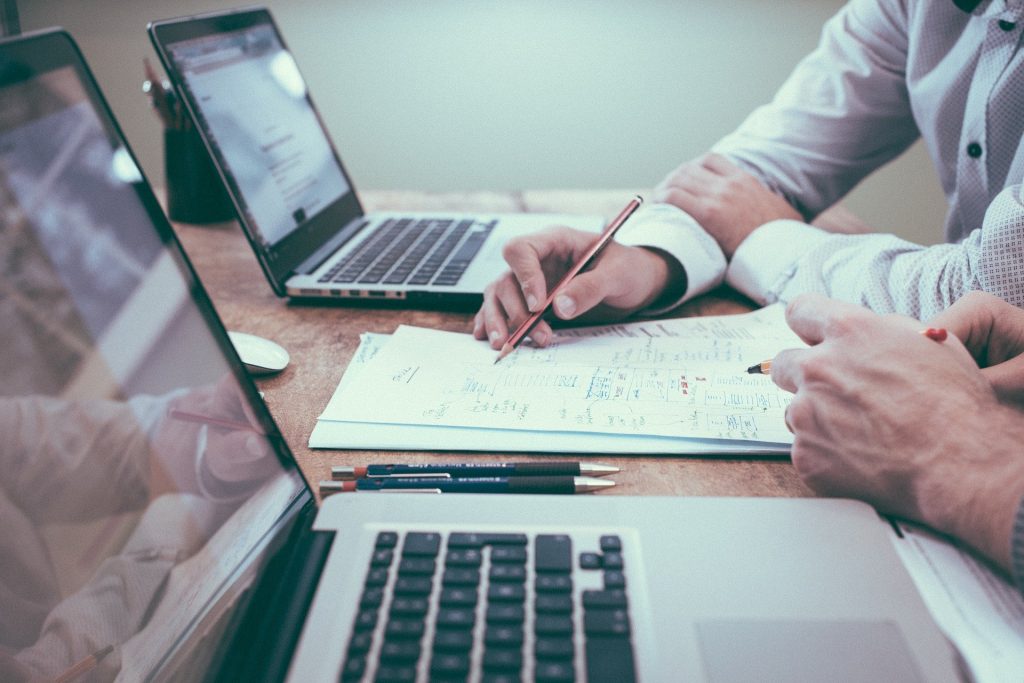 DSK Associates provides full online accountancy services for small to medium enterprises within the United Kingdom.
We have an experienced and qualified team to take care of all your bookkeeping requirements with a remarkably simple payment structure.
We specialize in offering a low-cost service as your in-house virtual bookkeeper.
We pride ourselves on offering a great value for money and multifaceted service that can help with all your bookkeeping needs.
Contact us today for a personalised quote.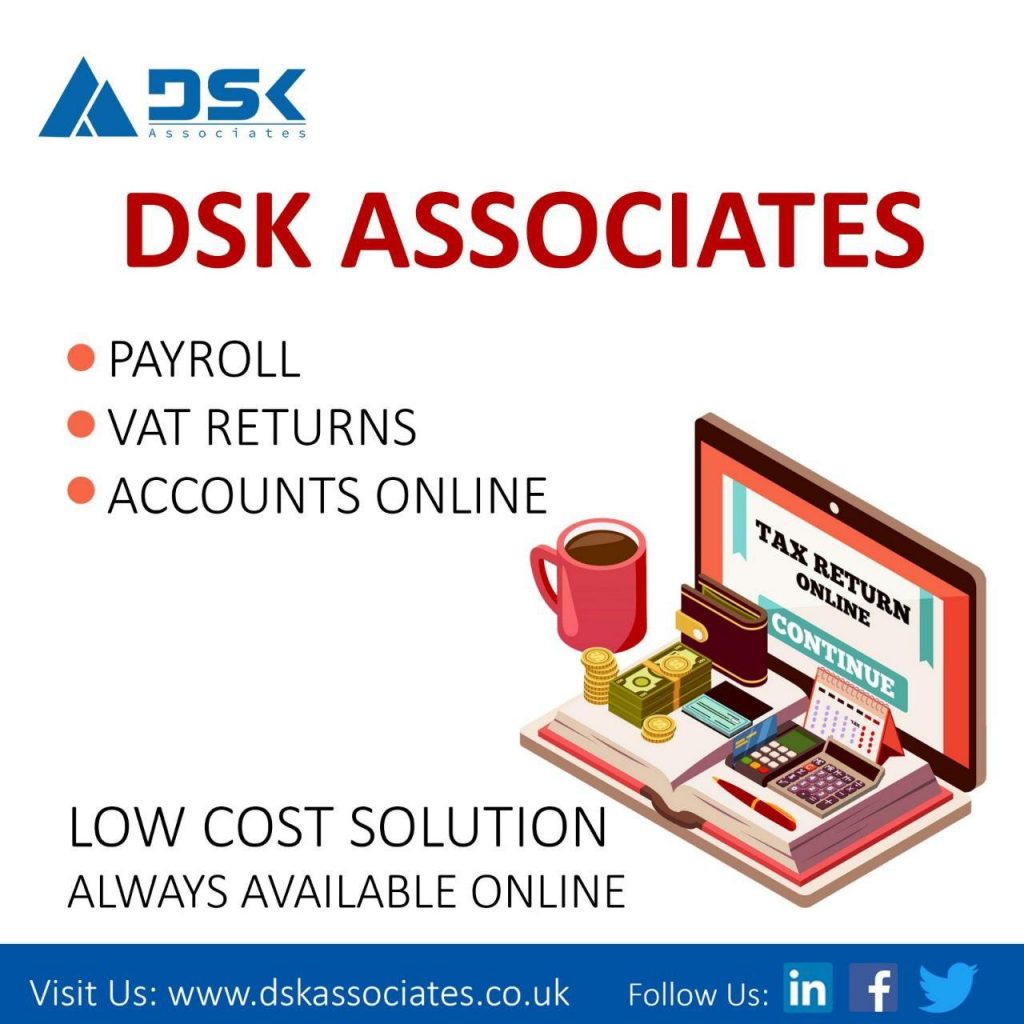 Our Services
1. Creating invoices
2. Adding purchases
3. Adding expenses
4. Mileage
5. VAT calculations
6. Running your payroll
7. Instant advice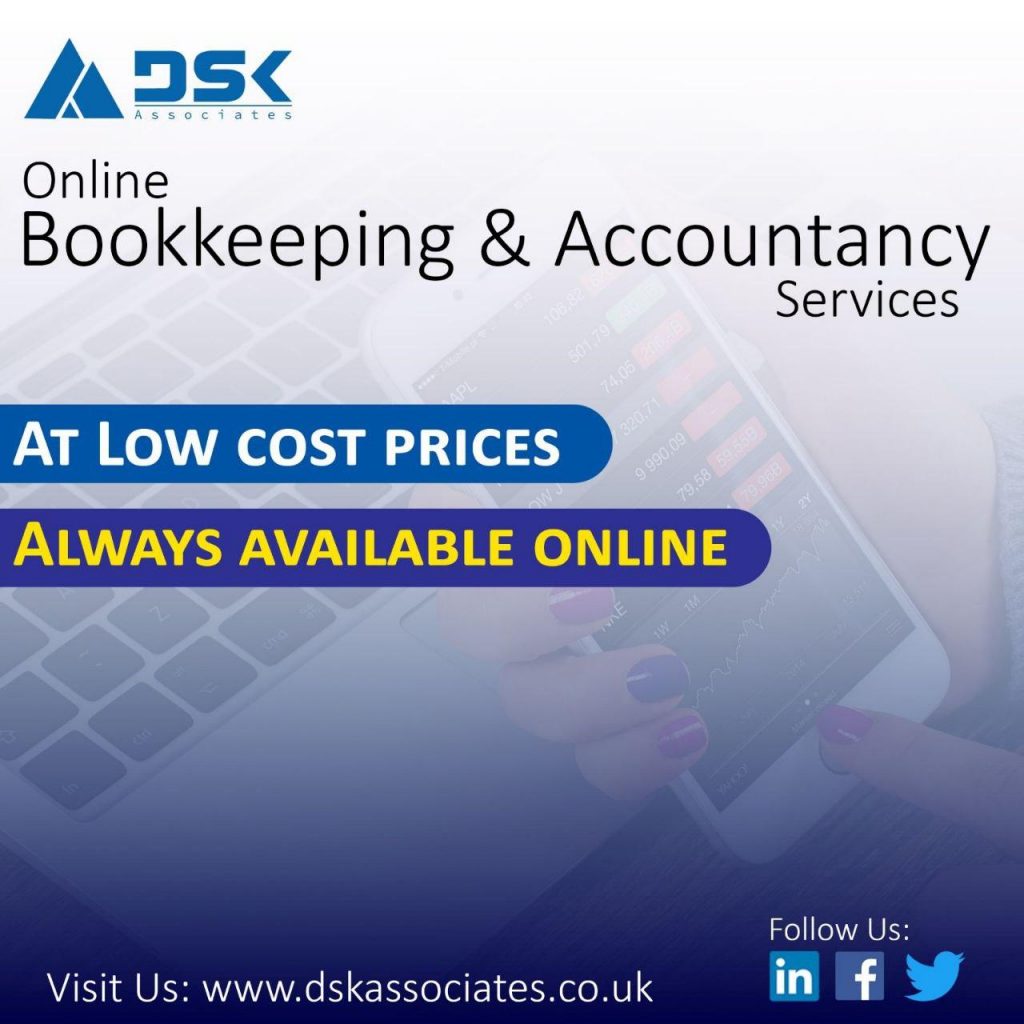 DSK Associates offers a variety of services, from company set up, managing annual accounts and claiming over paid tax refunds for all our clients.
We offer superb customer service and are always available during office working hours to answer your queries.
We guarantee to meet deadlines for clients who need to submit their HMRC related tasks.
For more information on our services, please check us out on our website here.
Date published: 22/04/2020