About Us
Claim My Tax Back is dedicated to helping ordinary employees and married couples (or in a civil partnership) claim back what they are owed from HMRC.
We've already helped thousands of people reclaim their tax rebates. As of late 2019, 1 in 3 employees in the UK are due a tax rebate from HRMC & over 2 million people are still missing out on the marriage allowance tax break.
Our mission is to help you claim back the maximum tax rebate, with minimal fuss. We endeavour to give you the very best service from the collective experience of our team of tax professionals and experts.
We are so confident in the service we offer that we operate on a NO WIN NO FEE basis. We don't charge any upfront fees and we promise you won't pay a penny unless we manage to recover a rebate for you!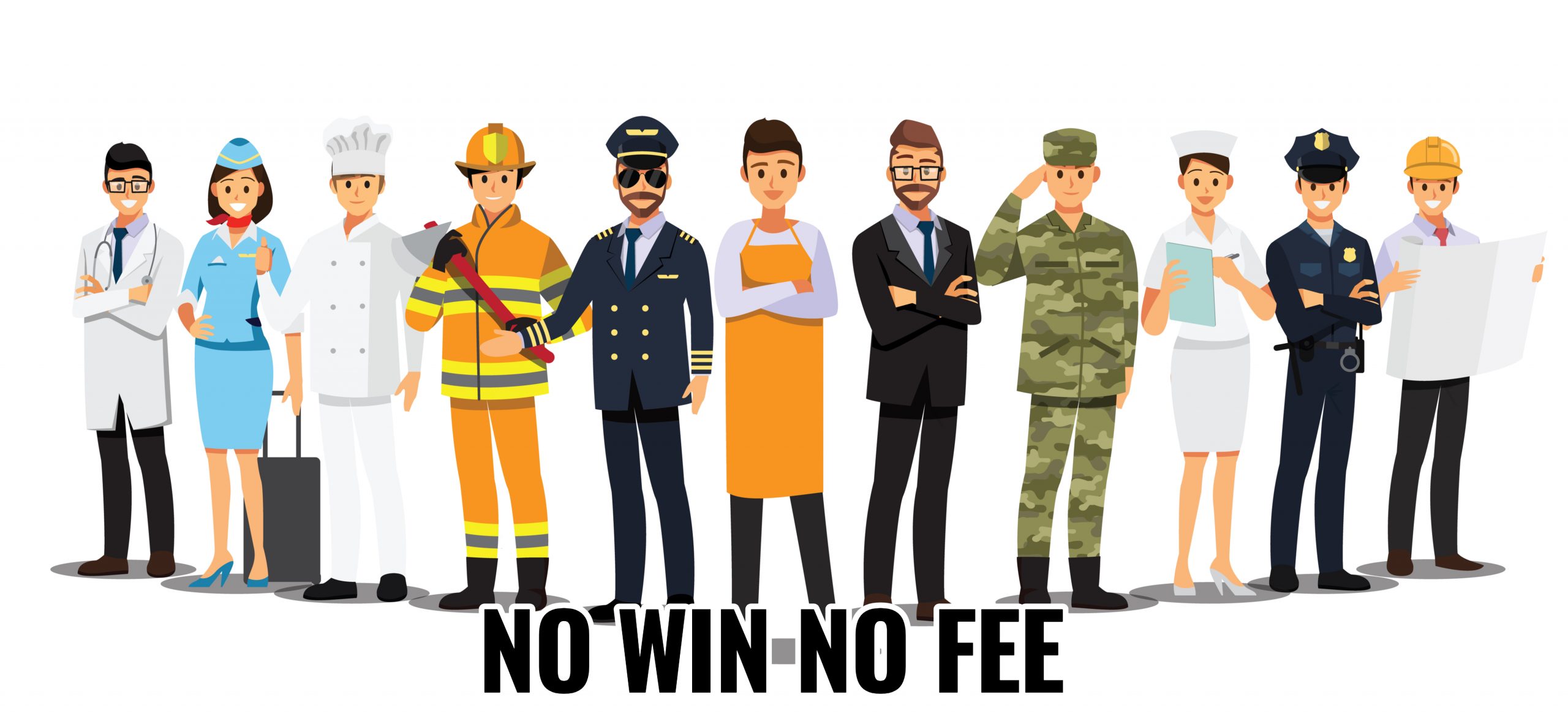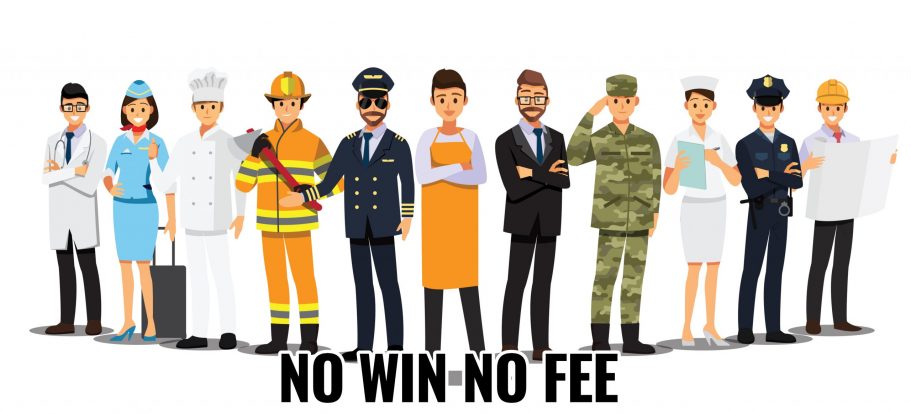 Security Message
Our website is secured with 256-bit SSL encryption. Your information is kept private and protected. We never ask for or require your personal security or bank information.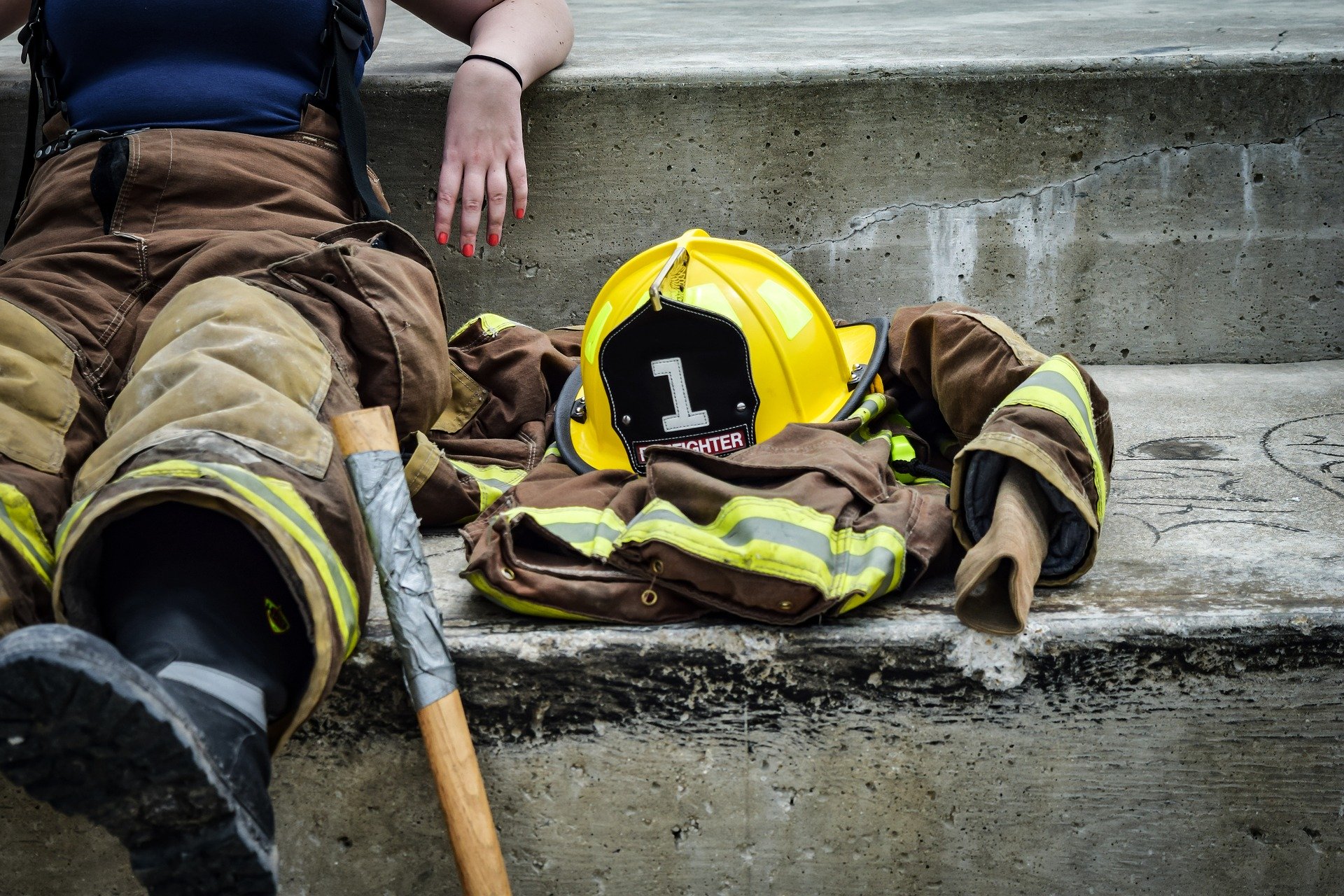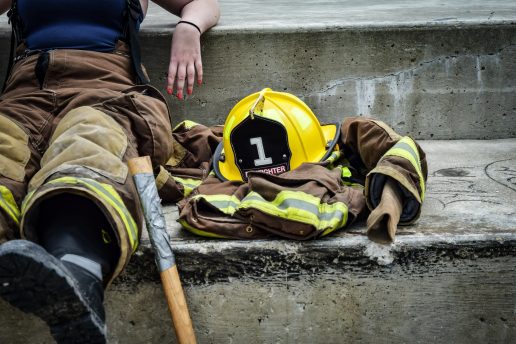 What is Uniform Tax Rebate?
If you wear or have previously worn a uniform to work (E.g. health care attire, police uniform, restaurant/coffee shop uniforms or even a shirt with the company logo) which you have to wash and maintain yourself you could be eligible to claim back a rebate of aproximately £120 for the last 4 years. According to national statistics, 2 in 3 employees who wear a uniform at work are able to claim back. Use the claim button below to process your tax rebate instantly.
Claim your Uniform Tax Rebate
What is Marriage Tax Allowance?
Marriage Tax Allowance allows a married couple (or civil partnership) to transfer 10% of the lower earning partners unused personal tax allowance to the higher earning partner. (For 2019/20 tax year, this equates to a saving of £250 for the higher earning partner). This allowance can be backdated for up to 4 years, which results in average claims of £900 for our eligible clients plus a credit of £250 for the current tax year!
Claim Your Marriage Tax Rebate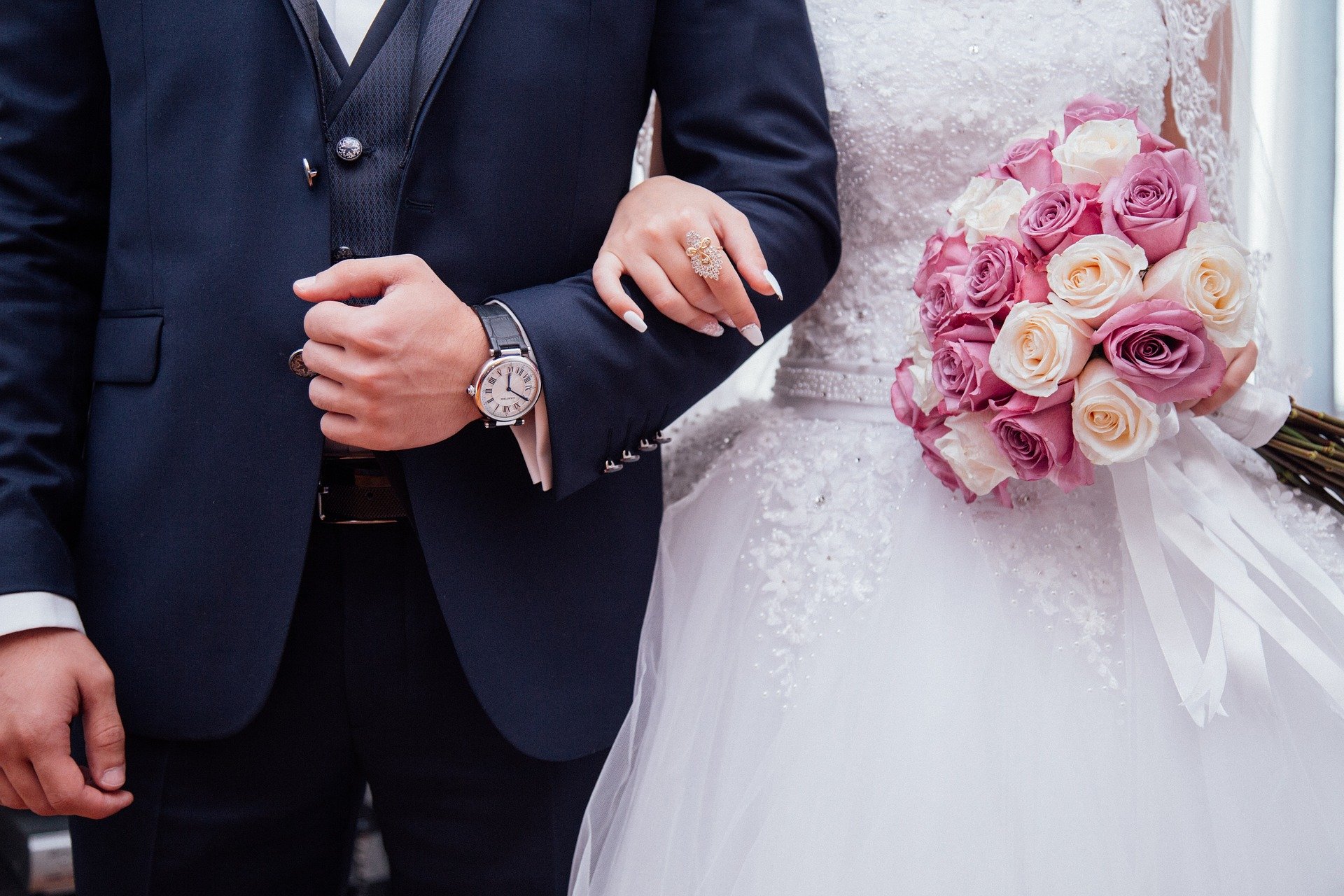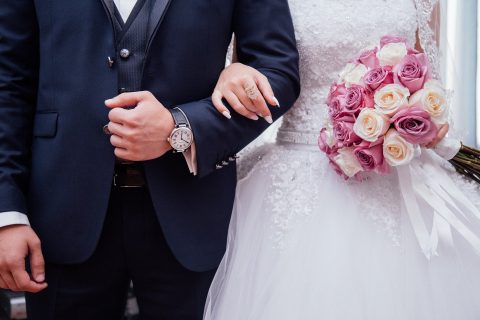 Latest News
Check out some of our popular posts
Have you recently been dismissed or made redundant?
Read more
What Our Clients Say
Claim My Tax Back have already helped thousands of people claim their rightful tax rebates. Check out what some of our happy clients say about us.
Very easy application process. I submitted my application online and recieved a nice sum of money which I will use for my next holiday!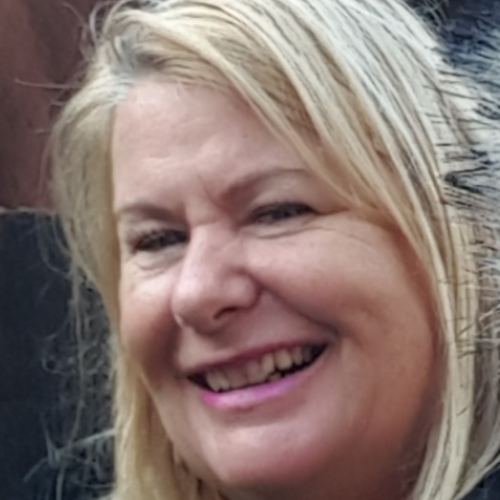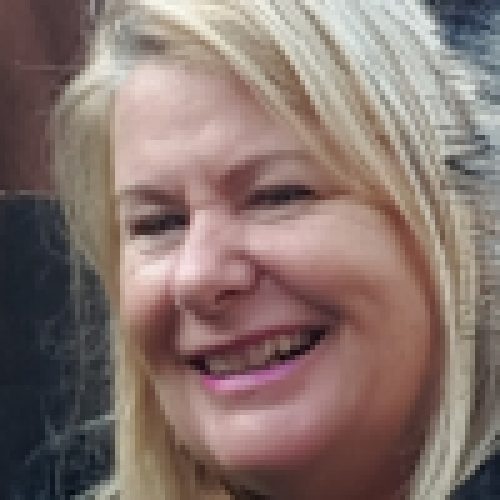 Deborah M
Claim My Tax Back have helped me recover hundreds of pounds I didn't even know was owed to me. The staff were very helpful every step of the way.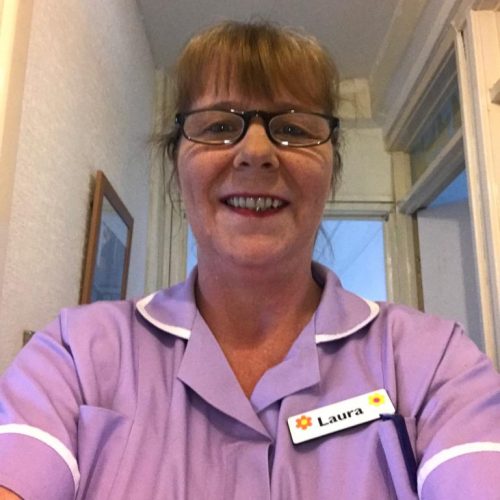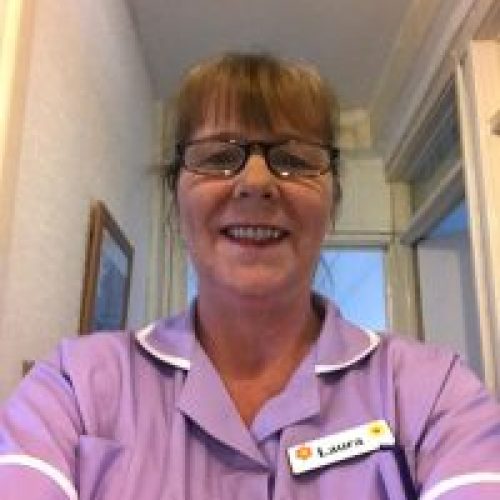 Laura C
The process was hassle free. All my enqueries were professionally dealt with and I highly recommend them to anyone who could be due a refund.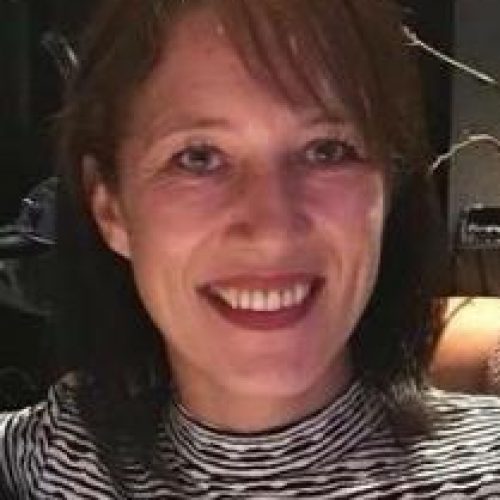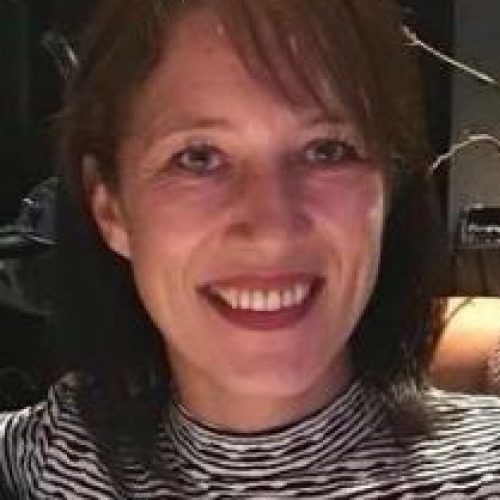 Laura S
Contact Us
For any queries please fill out the form below and we will be in touch.